The Curriculum at Grange Park
At Grange Park our curriculum offer is broadly based on the Cornerstones Maestro Curriculum 22 model. It is a concept-led curriculum which has been created based on the latest evidence from cognitive science and the requirements of the Education Inspection framework (OFSTED, updated 2022). It is a comprehensive progressive curriculum, starting with Nursery right through to Year 6, and encompasses the subjects of History, Geography, Science, Design and Technology, Art and Design, Maths and English. This progressive curriculum is implemented through a series of engaging and knowledge-rich projects (KRP's). The projects are organised so that curriculum content, knowledge and skills are taught in a well sequenced way that allows children to learn and do more as they progress through each year group.
Maths is taught through the White Rose Maths (WRM) scheme. White Rose Maths projects are sequenced term by term and are fully integrated into the Curriculum Maestro offer.
English is integrated into each main (History or Geography) project, through a range of ambitious reading texts and a wide range of different writing opportunities covering all genres. Love2Read texts are supported by book and novel studies which develop the children's comprehension skills and support them in gaining a deeper understanding of the text being read.
Other areas of the curriculum are delivered outside of Maestro. Where this is the case, alternative progressive schemes of work, which complement the offer from Maestro, are followed. Phonics is delivered through the revised Little Wandle scheme (validated by the DfE in July 2021), The Val Sabin scheme of work is followed for PE, the NCCE resources form our Computing curriculum offer and the Jigsaw programme forms that basis of our PSHE/RSE curriculum. Music is a hybrid of different units taken from Music Express, Charanga and Sing Up! And our RE provision follows the Telford & Wrekin Agreed Syllabus.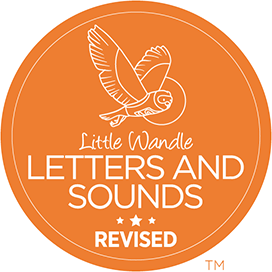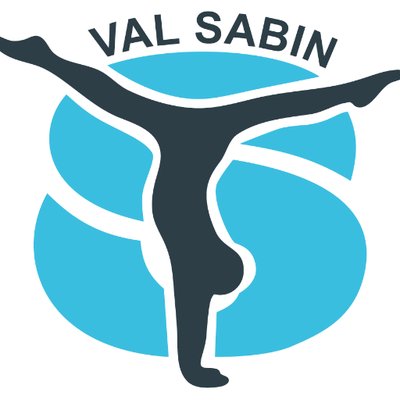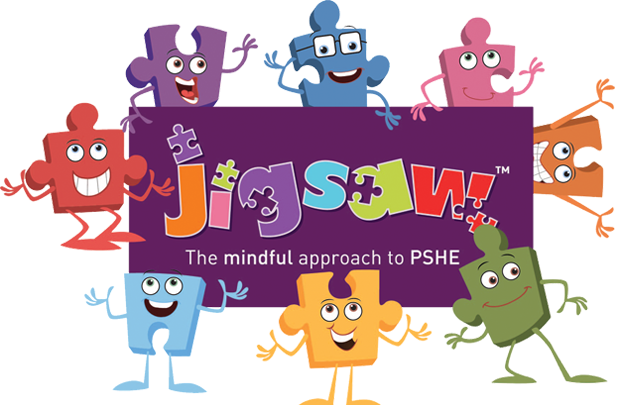 To view our full Curriculum Statement, please click the PDF below.