History
History at Grange Park is taught through the Cornerstones Maestro curriculum offer. History projects are well sequenced and develop children's historical knowledge, skills and subject disciplines.
Key aspects and concepts, such as chronology, cause and effect, similarity and difference, significance and hierarchy, are revisited throughout all projects and are progressively developed over time. Through the teaching of History, children are also developing historical skills through analysing evidence from a variety of sources, including both primary and secondary, and exploring a range of historical enquiry questions.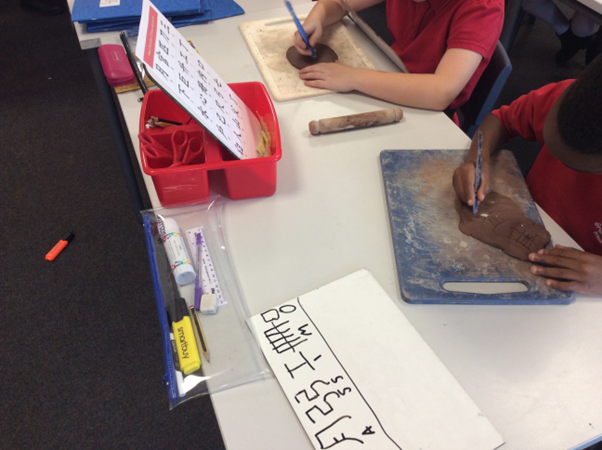 The choice of historical periods follows the guidance set out in the National Curriculum, with specific details relating to significant events and individuals chosen to present a rich and diverse account of British and world history.
Where there are opportunities for making meaningful connections with other projects, history projects are sequenced accordingly. For example, the project Dynamic Dynasties is taught alongside the art and design project Taotie to give children a better all-round understanding of ancient Chinese arts and culture.