Mental Health
This page has been designed to help you understand what mental health is and why is it so important to look after your own mental heath. This page is full of information, activities and links to very useful websites. You can pick up some very helpful tips on how to stay healthy and happy and how to deal with different emotions and feelings. Why not check out the videos and games too.
What is mental health?
Mental health is about our feelings, our thoughts, our emotions and our moods. Looking after our mental health is just as important as looking after our physical health.
How can I look after my mental health?
To look after your mental health it is important to listen to your feelings.
How do you feel today?
Take a minute to close your eyes and think about how you feel.
Do you feel... happy, sad angry, worried, excited, nervous, calm or something else?
Throughout the day your emotions can change but by listening to your feelings it can help you to understand and deal with the changes.
What should I do if I experience 'big feelings' that won't go away?
Talking about your feelings is the best way to deal with them especially those 'big feelings' that won't go away.
So, who can you talk to?
Parents / Family / Carers / Friends / Teachers / Grandparents / Doctors.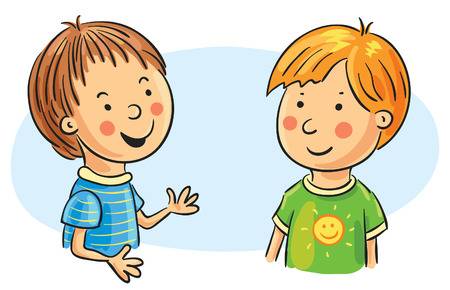 Ok, I will talk to my trusted grown ups about how I feel. Is there anything else I can do when I feel sad or upset?
Another way to deal with unwanted feelings such as anger and sadness is to do something that makes you feel happy. By doing something you enjoy, you help yourself to feel happy again. However, it is still important to talk to a trusted grown up to make sure you have dealt with those 'big feelings'.
What makes you feel happy?
Read a book / Listen to music / Play a game / Play with toys / Paint a picture. Do something that makes you feel happy.
Online Activities
Games- Child Line
Play a game to take your mind off difficult things and have some fun. Browse games below or select a type of game you'd like to play, eg Arcade, Puzzles and quizzes. Click the link below to try these games.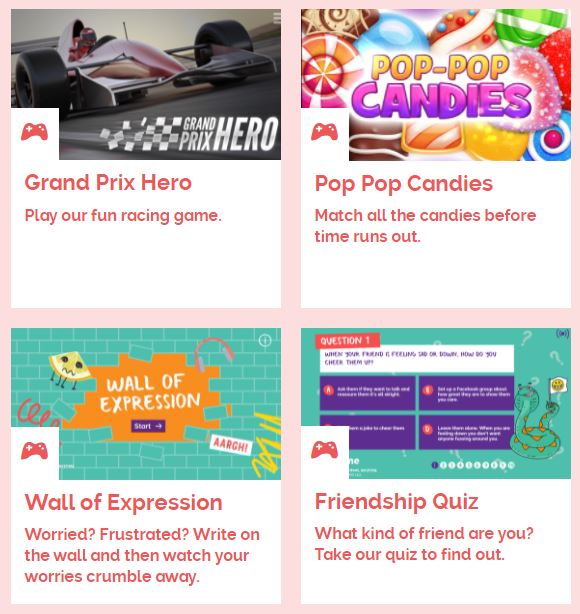 Calm Zone- Child Line
There are lots of way to feel calmer. It's about finding what works for you. Try some of our breathing exercises, activities, games and videos to help let go of stress. Click the link below to feel calm.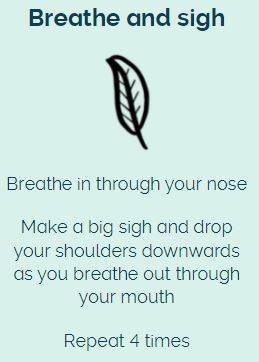 Art Box- Child Line
This is your space for writing or drawing about your feelings. Or anything you want. Creativity can help you calm down or make sense of things. It doesn't matter how good you are at art. Anyone can use the Art box to express themselves! Click the link to make a picture.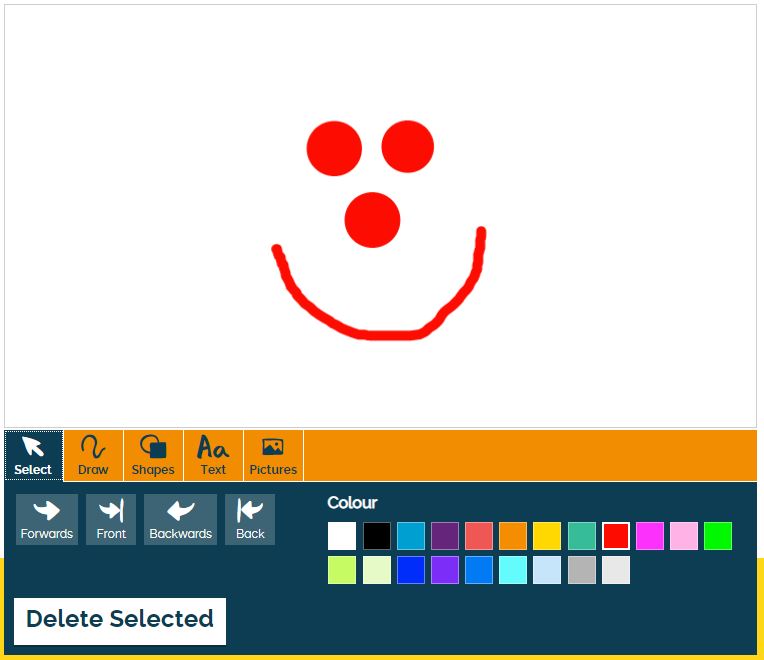 Videos
Newsround
Newsround have some excellent videos for you to watch about how to look after your mental health. They have lots of different suggestions for you to try such as eat healthy, write down what you are grateful for. Newsround is full of useful hints and tips. Check it out by clicking the link below.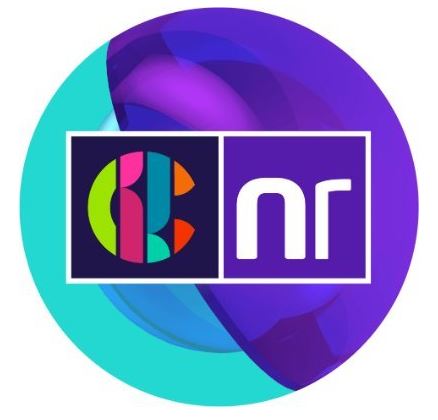 Mindfulness
From dancing, to stretching, to playing games...exercises often relax your mind and can help improve your attention and awareness. Check out these videos to find out what 'mindfulness' means and how you can achieve it. Click the link below to be more mindful.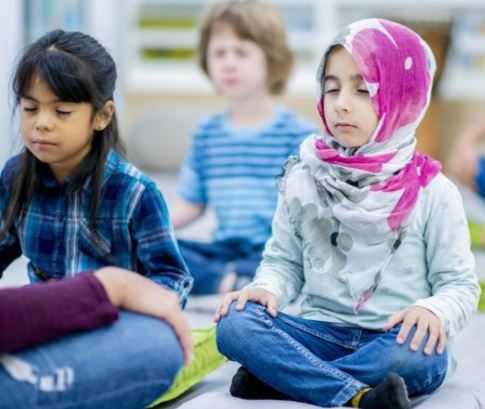 Online Book