Headteachers' Welcome
Dear Parents and Carers,
On behalf of the pupils, staff, parents and governors I would like to welcome you to Grange Park Primary School.
Our motto at Grange Park is "Proud to Shine". We feel this encompasses everything we believe in!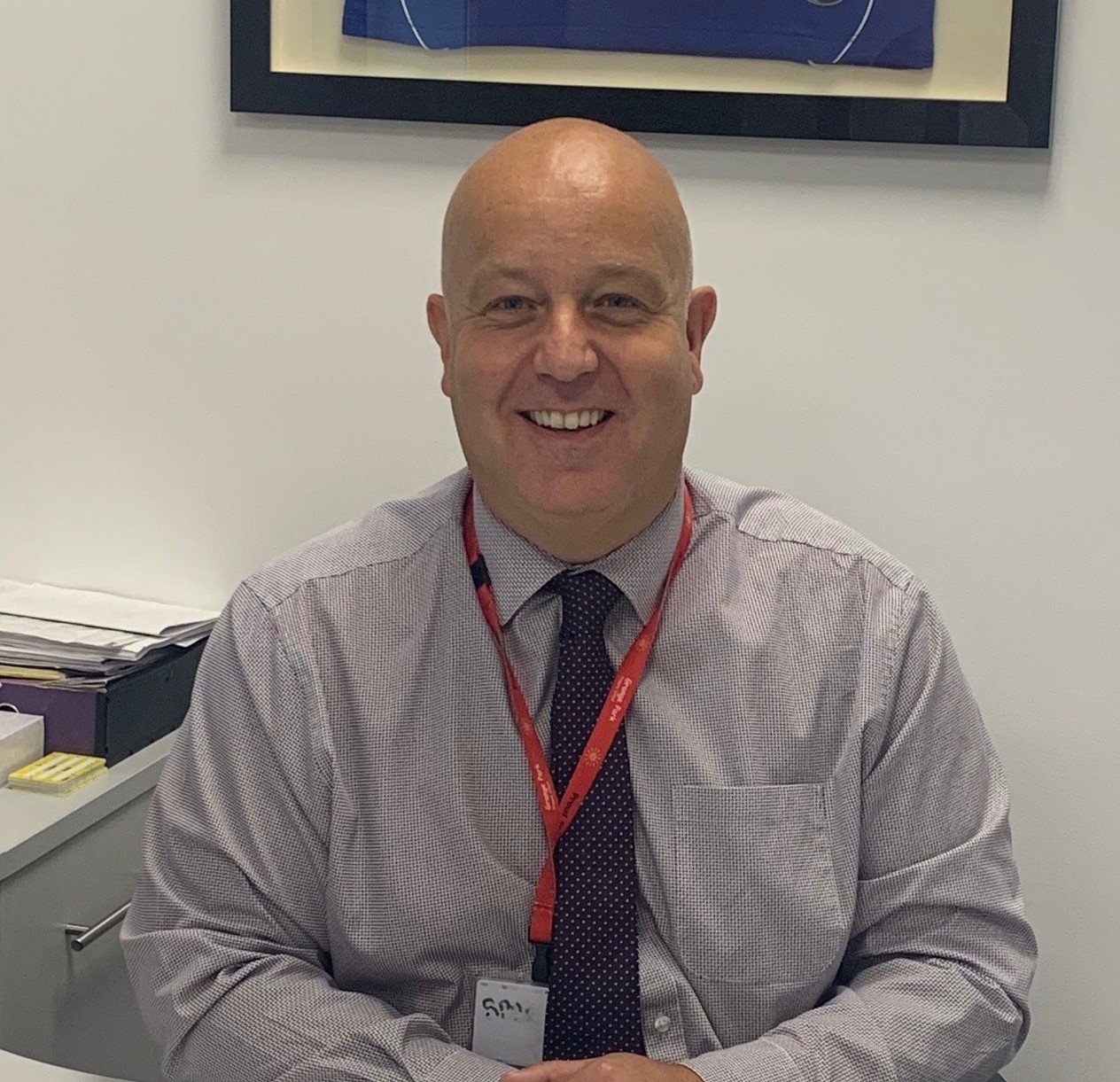 Richard Thorpe
We work very hard to create a school community where all children can flourish and show their true potential within a caring and nurturing environment. First and foremost we want children to be happy and to enjoy coming to school. When children are happy they learn more effectively.
We promote a positive 'can do' attitude at our school where all successes are celebrated. Children are actively encouraged to be proud of their individual and collective achievements.
Through our dedicated and hardworking team, we deliver curriculum and educational experiences of the very highest standards. We ensure learning has a clear context and is grounded in real life. We also believe in providing children with the opportunity to take part in a wide range of extra-curricular activities. These include residential visits, after school clubs (a wide variety of sports, plus computing Art and Music). We are particularly proud of our sporting achievements and the opportunities we give to children to both excel and take part in many sports through both lessons in school and competitions/tournaments on a borough and county stage.
We welcome positive parental involvement and, quite rightly, see you as the most vital element in the learning and development process for your child. We therefore encourage parents to become involved with school life whether that be through courses, information sessions, offering general classroom support, maybe becoming a Governor or through other whole school community events. We also offer a parent council where parents have the opportunity to discuss many aspects of school life.
We warmly welcome visits and if you have any further questions about our school please do not hesitate to contact us.
Yours Sincerely,
Richard Thorpe
Head Teacher